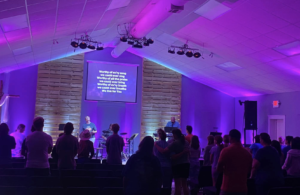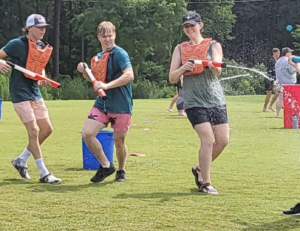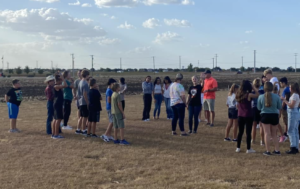 __________________________________________________________________________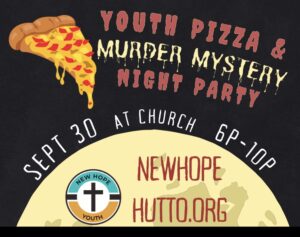 Reserve Your Spot Today for our Generate Camp,
July 8-12, 2024, in Marshall Tx.
Cost $350
To Reserve Your Spot, Click the Red Link below to Get the Reservation Form and then submit it and the $50 Deposit to Jeremy asap. We only have a certain number of spots available.
Also, on the attached form is Financial Information to help everyone out.
UPCOMING YOUTH GROUP EVENTS
September 30 / 6p-10p
Murder Mystery Night & Pizza
October 21 / 4p-10p
Sweet Eats Farm with Corn Maze,
Campfire, Dinner, and More
November 18 / Time TBD
Youth Paintball Trip

December 17 / 12p-3p
Youth Christmas Party
Costs/Information for events will come out prior. If you need financial help, rides, etc. please visit with Jeremy prior to event.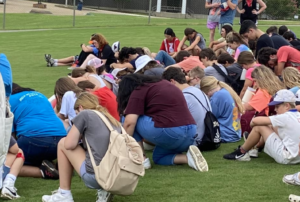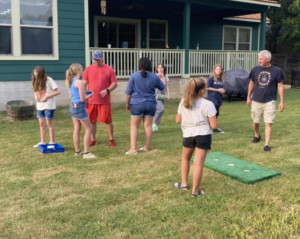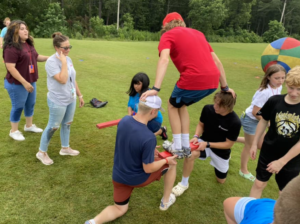 __________________________________________________________________________
Attending an Event…
Please fill out our Release & Liability Form.
Fill the form out at the link below. This will apply for all events for this calendar year.
For more information on our Youth Ministry, Contact Us at
NewHopeHutto@yahoo.com