________________________________________________________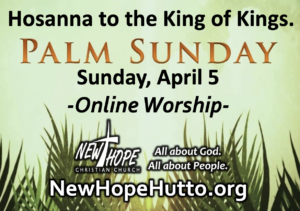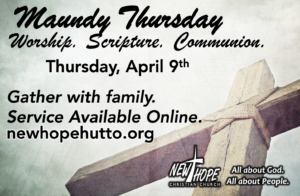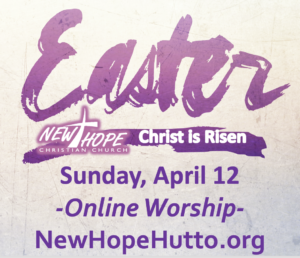 ________________________________________________________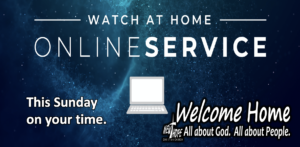 OUR CURRENT (TEMPORARY) SCHEDULE
Our Online Events are either via Facebook.com or Zoom.com at this time.
You will need a Facebook or Zoom account to interact,
SUNDAY ONLINE OPPORTUNITIES
Meeting ID: 509 083 593
MONDAY ONLINE OPPORTUNITIES
7pm / Group Chat & Prayer
Meeting ID: 488 677 459
WEDNESDAY ONLINE OPPORTUNITIES
3pm / Youth Group & Study
Meeting ID: 469 143 0960
7pm / Bible Study on Habakkuk
Meeting ID: 646 761 080
________________________________________________________
9850 S. FM 1660, Hutto TX 78634
(Mailing: PO Box 669, Hutto TX 78634)
Currently unable to meet due to Coronavirus.
8:30am / Worship (no childcare offered)
9:35am / Kids Check-In Opens*
9:45am / Studies & Groups for all ages*
10:40am / Fellowship in the Foyer*
11am / Worship & KidsClub*
(*nursery & toddler care available)
-*Coffee, Pastries, Beverages available all morning.-
Currently unable to meet due to Coronavirus.
6pm / Youth Group "Paradigm" Gathering
Life Groups & Other Events Weekly
Visit interest areas on website or
Facebook for Events / Studies.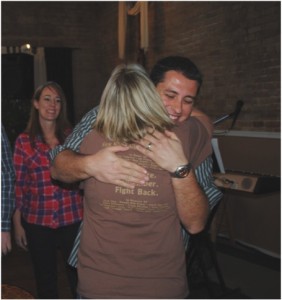 Our Church Home…
HOME is a special place—where you live, share life with family, where you grow, laugh, and cry. Home is a place you long to be and where you belong. At New Hope, you will find your church "Home". You will feel a warm welcome and find New Hope as a place for growth in God and in relationships with each other.
Acts 2:42-47, "They devoted themselves to the apostles' teaching and to fellowship, to the breaking of bread and to prayer. Everyone was filled with awe at the many wonders and signs performed by the apostles. All the believers were together and had everything in common. They sold property and possessions to give to anyone who had need. Every day they continued to meet together in the temple courts. They broke bread in their homes and ate together with glad and sincere hearts, praising God and enjoying the favor of all the people. And the Lord added to their number daily those who were being saved."
________________________________________________________
NOTE REGARDING TEMPORARY CHANGES DUE TO CORONAVIRUS
First, Pray continually! That's the first thing that we should be doing as Christians. God is Big, and we can fully trust Him in this time of uncertainty. He is the anchor that holds us firmly during the storms of life and keeps us from feeling tossed about.
In order to do our part to help bring the virus under control, and Per the order of the Emergency Declaration by the Williamson County Government and the guidelines by the US Government, we will not be holding any Worship Services, Life Groups, or any scheduled events at New Hope at this time. We will reassess often and make further decisions as we can. We are using this time to be creative and let God do something amazing through the New Hope Family as we strive to continue to grow in the Lord and impact lives together.
New Hope knows that People make up the church, and that while we LOVE our gatherings together, the church…the people…can worship anywhere, and during this time, we will empower you to do just that until we are able to gather together again.
We can't wait to be together in person soon, but we are all still united through the presence of God among us. If you have any questions or need anything that we can help with, please let us know.
You can call Pastor Michael or Jonathan, or email us at newhopehutto@gmail.com