New Hope regularly supports the following Missions & Ministries:
Tanglewood Christian Camp
Tanglewood Christian Camp is a resourceful tool for the ministry of supporting churches. The camp runs many youth camps and various retreats during the year.
Visit their website: www.tanglewoodchristiancamp.com
Compassion International
Compassion exists as a Christian child advocacy ministry that releases children from spiritual, economic, social and physical poverty. It enables them to become responsible, fulfilled Christian adults. New Hope Christian Church's Children's and Youth Ministries have adopted children to support and share God's love with.
Visit their website: www.compassion.com
World Missionaries As the opportunity arises, we fund missionaries to travel and carry the Gospel throughout the world.
Our Mission Team serves faithfully and New Hope supports the ministry and outreach of the church in Piedras Negras. Through prayer, visits, and financial/tangible support, we help share the Gospel in Mexico.
We support the Pilkington family and their ministry in Piedras Negras, Mexico through financial support and the hands-on work provided by members of New Hope. See Below for information on this ministry.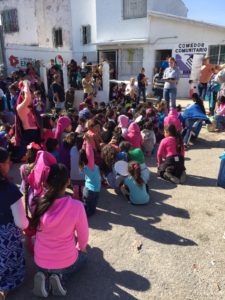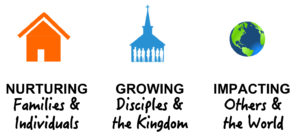 ________________________________________________
Greg & Jill PIlkington, along with their children Megan, Zane, and Jenna faithfully serve in Piedras Negras at every opportunity. They began a soup kitchen called "El Buen Samaritano" and have a home there to house Missionaries and use for Teaching & Sharing the Gospel.
Their Mission Organization is called "Arbol de Vida", and you can click the name to visit their website and learn more.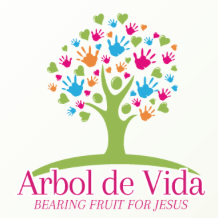 ________________________________________________