For Current Events and to Stay Up-to-Date,
Visit our Facebook Page.
____________________________________________________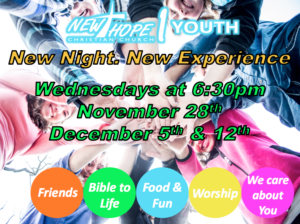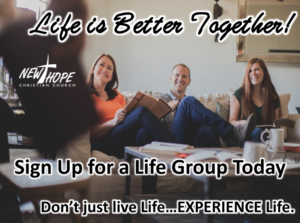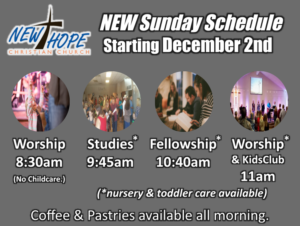 CHRISTMAS 2018…Check Below for more specific Information regarding Events.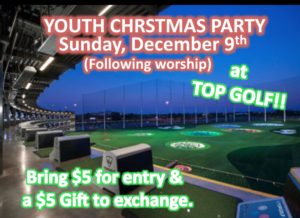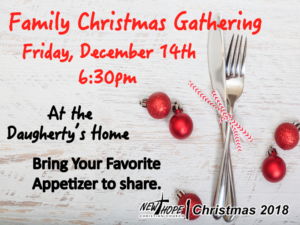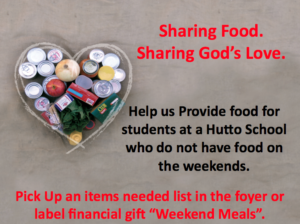 ____________________________________________________
____________________________________________________
CHRISTMAS EVENTS INFORMATION:
(For information, email us at information@newhopehutto.org)
EVENTS & WORSHIP SERVICES
FAMILY ORNAMENTS DESIRED FOR CHRISTMAS TREE.
Each family is asked to bring a Christmas ornament each year to place on our Family Christmas Tree in the foyer that represents their family for 2018. Please bring your family ornament, label it, and hang on the tree. We love reminiscing the ornaments and families each year.
FRIDAY, November 30th / Downtown Christmas Tree Lighting.
Join us in downtown Hutto from 5-8pm for a great time to share together with the community. We will be serving Popcorn & Hot Chocolate to the community, as well as sharing gifts. Plan to join us for this fun, family event.
SUNDAY, DECEMBER 2nd / Kid's Christmas Party / 11am
The Kid's Christmas Party will be during KidsClub this year starting at 11am. You will definitely want to attend this party which will have snacks, crafts, goodies, games and much more. This will be such a fun hour…we look forward to sharing this time with all our kids.
Rumor has it that SANTA will show up!!
SUNDAY, DECEMBER 2nd / Christmas at Carmel Creek, 5pm
We will share love and Christmas with the Senior Adult Residents at Carmel Creek. We'll enjoy dinner together, Christmas Caroling, and Cookies & Hot Cocoa. Everyone is welcome to join us. Sign Up in the foyer for food items to bring if you can. This is a great way for the
family to serve others.
SATURDAY, DECEMBER 8th / Adult Christmas Party "Winter Wonderland" 6-8pm
Get ready for a great evening! Please bring an appetizer to share, and a white elephant gift for the gift exchange. Childcare provided. There will be games and lots of fun. It's a great annual tradition!!
SUNDAY, DECEMBER 9th / Youth Christmas Party at TOP GOLF
We will leave following worship and head out. We will enjoy a fun time "golfing" with food and fun. Also, bring a $5 white elephant gift for the exchange if you want to participate in it. Bring a Friend!!
FRIDAY, DECEMBER 14th / Family Christmas Gathering, 6:30pm
If you have the night off, we hope you will join us at the Daugherty's home for a great night of friendship and fellowship. Please bring an appetizer or food item to share together. The whole family will enjoy a great evening!
SUNDAY, DECEMBER 16th / Ladies Christmas Party, 12pm
Bring your favorite food dish and a gift to exchange for this time together with the other ladies of New Hope following our second service.
MONDAY, DECEMBER 24th / Christmas Eve Service / 5pm & 6:30pm
Join us at one of our services to gather with your family and friends and worship with us as we remember and celebrate the birth of Christ. Worship will include music, scripture, communion, and candlelight. This is such a powerful service that we share together each Christmas with our families.
We will have a cookie & hot cocoa fellowship between the 2 services for everyone to share Christmas greetings.
SUNDAY, DECEMBER 30th / Family Worship Service / 11am
Our Children & Youth will join with us in our worship Service, and the youth will help lead in different areas. What a great way to finish out 2018 and look forward to 2018. We'll definitely have a celebration ringing in the New Year! (Nursery & Toddler Care will be available.)
**************************************
Opportunities to Serve Teachers December 5th & 12th
We will share lunch with the Teachers at Farley Middle School on December 5th & Ray Elementary School on December 12th. We will be having soup, salad, and dessert. If you would like to help by preparing foods, serving, or another way, please visit with Michael Roepke. If you can make food in advance, that is great, and we can pick it up.
____________________________________________________